graphics & Animation for liTiGation
We work with leading law firms to turn complex expert testimony into powerful graphics and 3D animation that help you prove your case.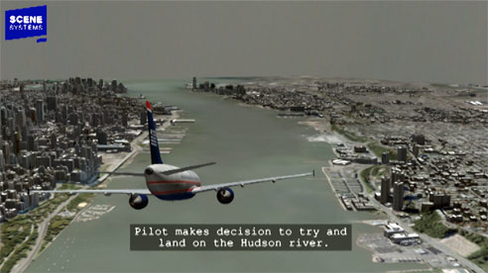 How We work
From complimentary consultation to courtroom presentation support, our process is designed to fit your needs, not ours.

LiveFrame™ technology
The core of our litigation support offering is our LiveFrame Visualization System, which enables fast, flexible and efficient creation of trial graphics and 3D animation.

How much does it cost?
Less than you think. Because of our patented technology we deliver high quality visuals far more efficiently than traditional methods.